Since 2016 AMAZONIA LODGE has new owners. Some private bathrooms have been installed and new trails are waiting to be explored. Amazonia offers excellent birdwatching !

On the way to Amazonia you can see the famous Cock of the Rock, Peru's national bird, on the Manu road

MONKEYS
Many different monkey species can be seen on the trails around Amazonia Lodge

PARROTS AND PARAKEETS
Manu is a paradise for birdwatchers. Near Amazonia we visit a parrot clay lick on the bank of the Alto Madre de Dios River
<!Lodge (Booking)>
Amazonia Lodge – Manu Biosphere Reserve
Our 350 hectares are in the pre-mountain rainforest of Manu.
It is a paradise for Nature lovers, Birdwatchers and Photographers.
The comfortable Amazonia Lodge contains 15 rooms and a total of 33 beds.

There are 8 bathrooms with flush toilets and solar-powered hot water showers. Since 2016 we have 4 rooms with private bathrooms. We own a small Hydroelectric plant for 24 hours/ day electricity, 220 V to recharge batteries; we also have regular cell phone coverage (not all the time, only in some places) . The Lodge offers a nice dining area, great food, lighted walkways at night, time for siestas, flexible schedules, an excellent trail system and super birding right from your front porch.
A 45 minute walk from the lodge we have a 25 m observation tower.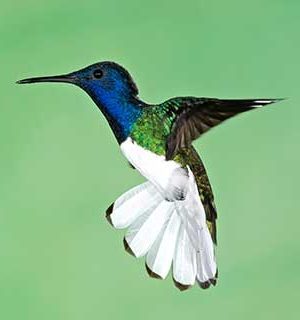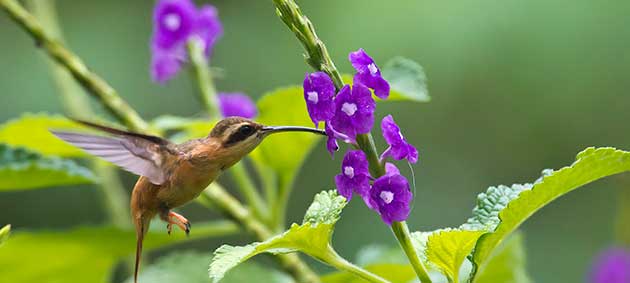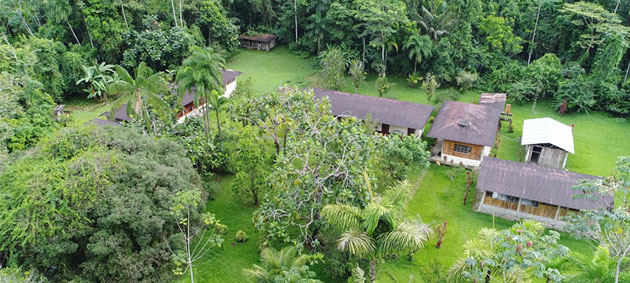 Prices for 2023:
All prices include access to the trails, creek and lake and to our 2 observation towers (6m and 15 m)
Lodging & Meals:
Double room with shared bathroom : 90 US$ per person (including meals and lodging)

Double room with private bathroom : 115 US$ per person (including meals and lodging)

Single room with shared bathroom : 125 US$ per person (including meals and lodging)

Single room with private bathroom : 150 US$ per person (including meals and lodging)
Lodging only:
Double room with shared bathroom : 65 US$ per person (lodging only)

Double room with private bathroom : 90 US$ per person (lodging only)

Single room with shared bathroom : 95 US$ per person (lodging only)

Single room with private bathroom : 120 US$ per person (lodging only)
Price for Peruvians:
Double room with shared bathroom : 80 US$ per person (including meals and lodging)
For lodge bookings please contact us at:
info@amazonialodge.com